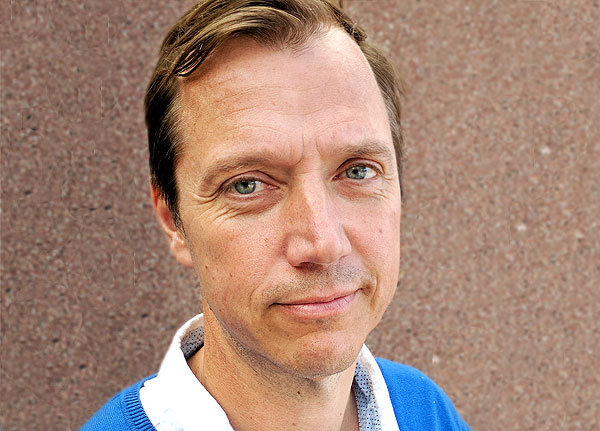 Mental – Drama as part of  the bigger story
Mental is the story of four young people who go through hard times in life such as mental health issues, isolation and crime.
The first season told a story about mental health problems and now we are publishing second season which is focusing on isolation of young boys.
The goal of the project has never been in ratings but in raising awareness. For example we hardly do marketing of the series but we work hard on creating the aura of importance around the topic. Why are we doing this? How are we doing this is it worth it?